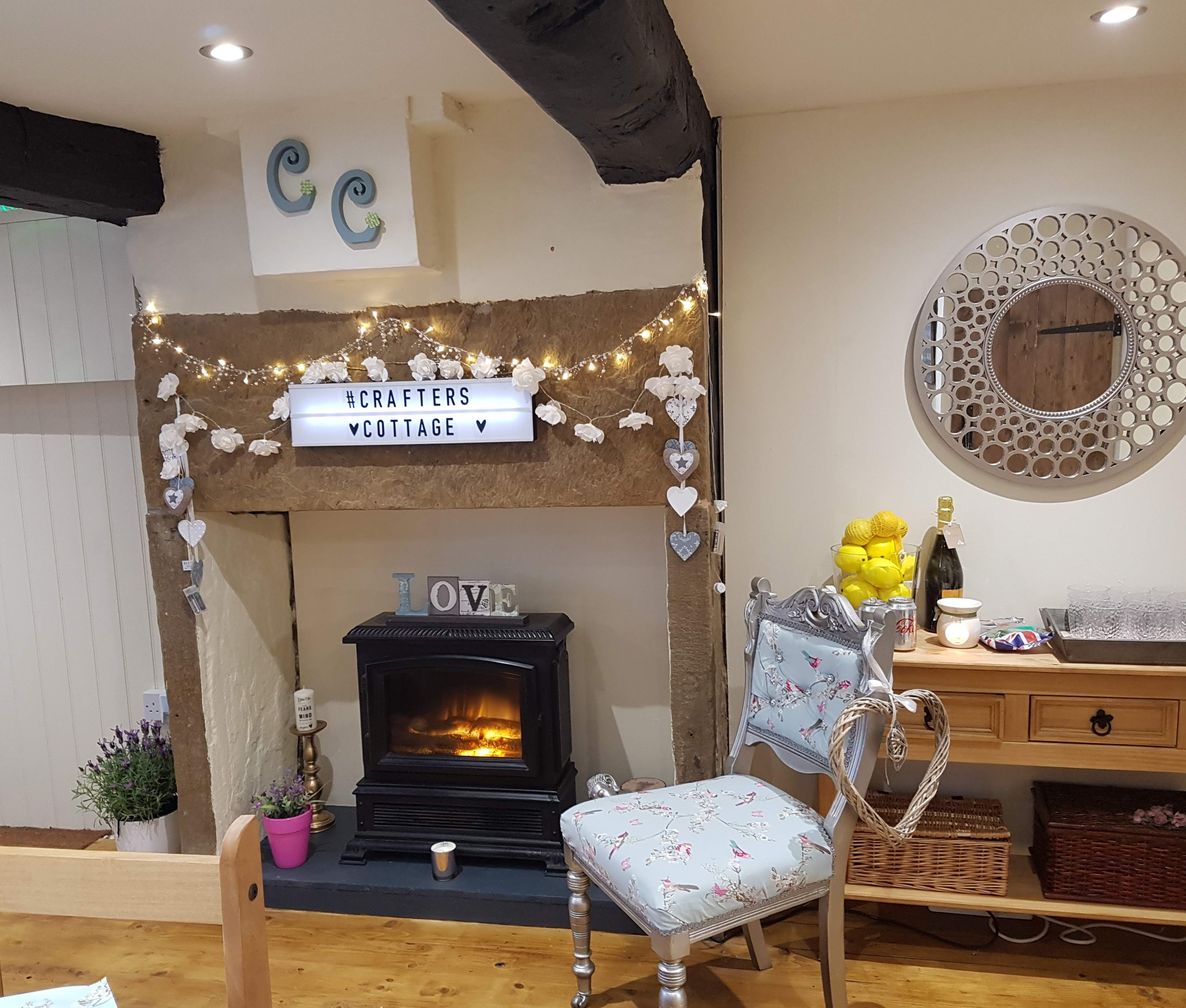 Crafters Cottage Venue Hire
£15.00
Crafters Cottage is the perfect venue hire for your craft workshops or group activities. Set in the heart of Summer Wine Country just outside Holmfirth in the lovely village of Honley. Easily accessible by public transport and with free parking in the village.
It is available for single events or can be block booked on a regular basis. (Minimum of 2 hours)
We have a fabulous craft room that can accommodate up to 10 people and a lovely quaint tea room that seats 12 where refreshments can be served to your group. We have a fully working kitchen with microwave.
A great crafting venue where most crafts can be accommodated we also have a range of crafting equipment that can be hired for a small extra charge.
Please email sales@crafterscottage for availability