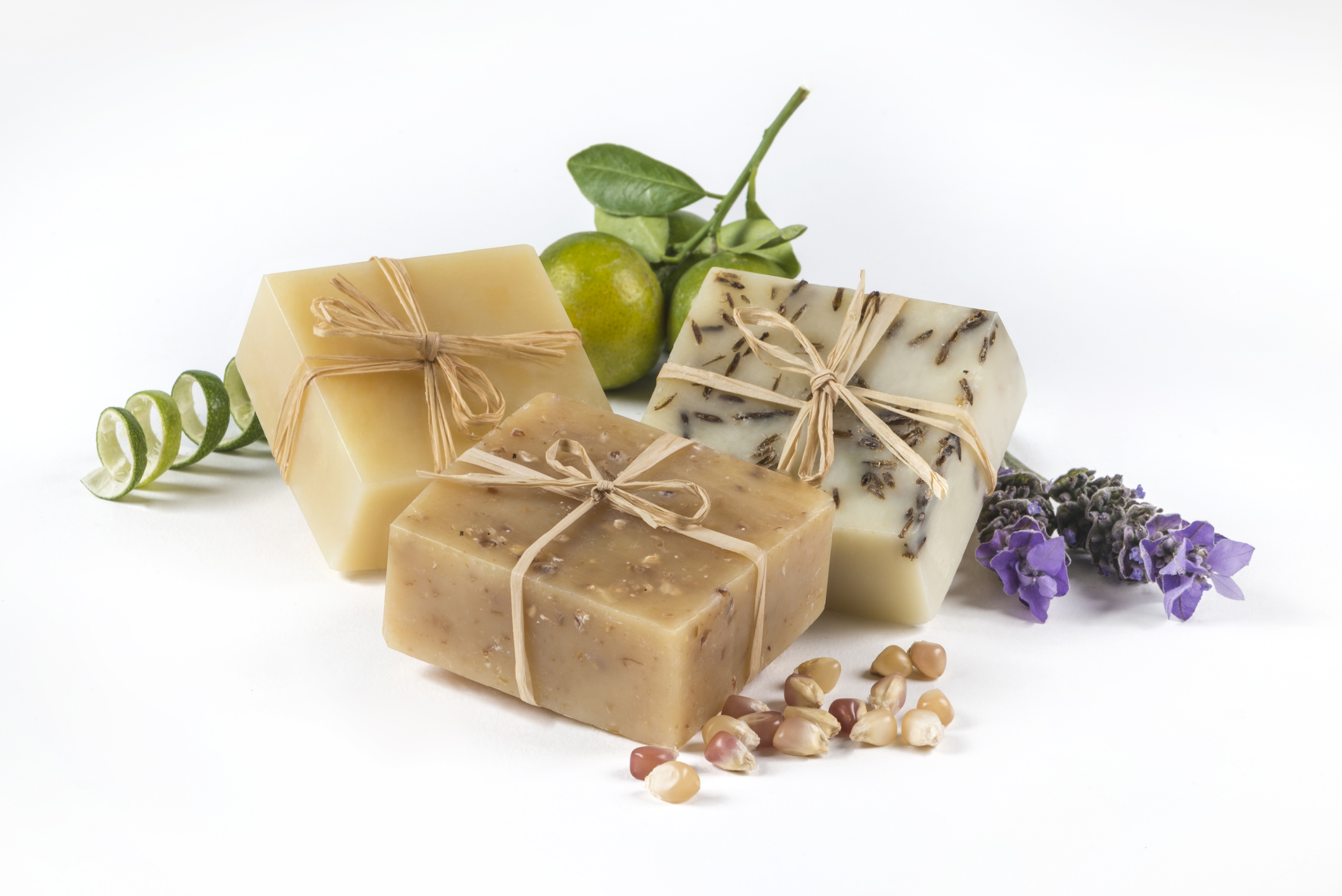 Cold Process Soap Making Workshop with Afternoon Tea
£68.00
Only 1 remaining
Would you like to make Soap using Ingredients you probably already have in your kitchen or garden?
Lean to tailor make soap for yourself, family and friends or to start your own small business. using all natural ingredients.
This course is perfect for the beginner and is an informative, fun and relaxed, hands on practical workshop.
You will leave with a variety of Organic soaps and the required skills to create your own natural soaps at home.
We provide refreshments throughout the day and a beautifula Afternoon Tea
So come along learn a new skill, make new friends and enjoy the day.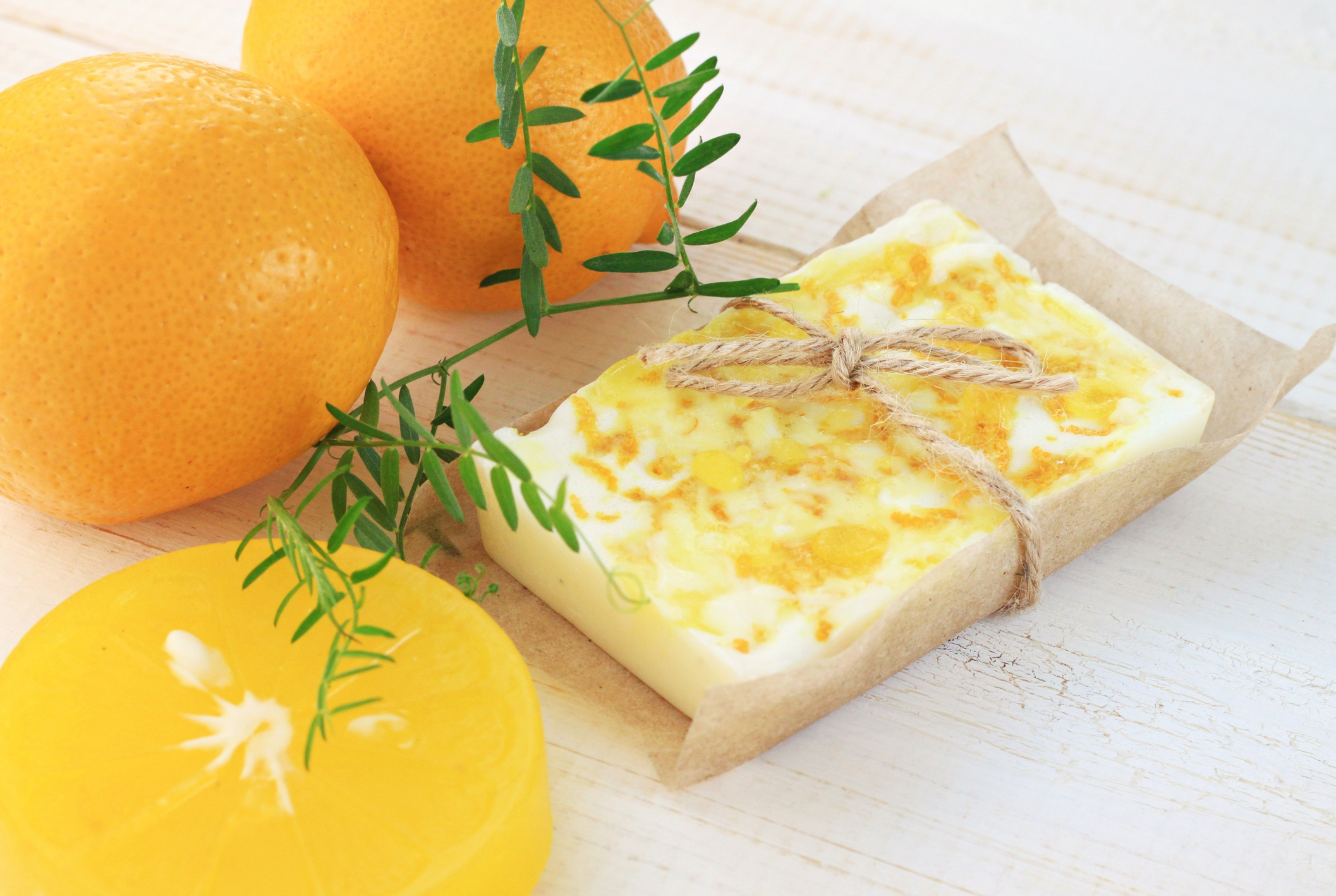 Course Content:
Introduction
Brief history of soap making
Science behind soap making
Equipment
Materials
Natural Colours
Use of esssential oils
Properties of Ingredients
Traditional Method of Cold Process Soap Making
Saponification Process
Finishing and decoration
What's included in the price
All equipment and Materials
Take home Samples (approx 10) of soaps made on the day
Demonstration of Packaging
Information on current Legislation
Information hand out
Refeshments throughout the day and a healthy light lunch.