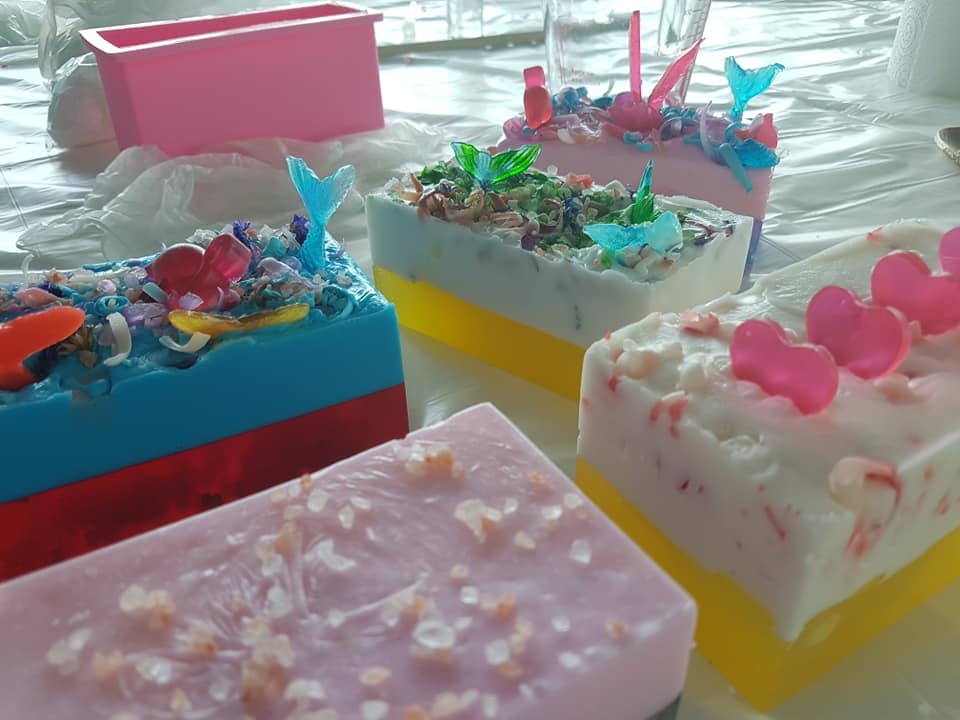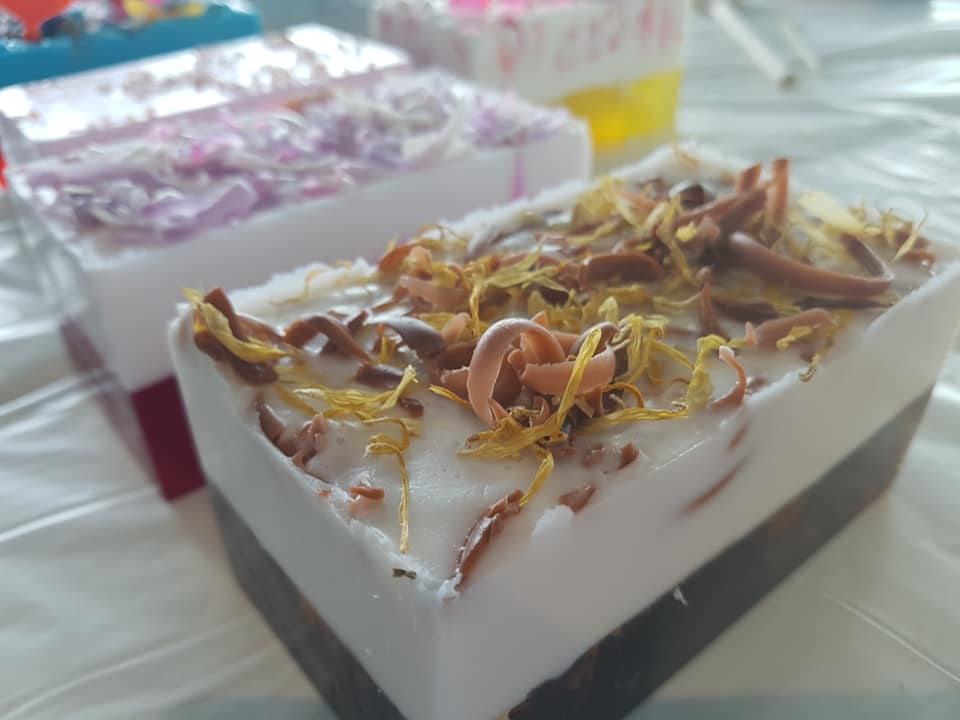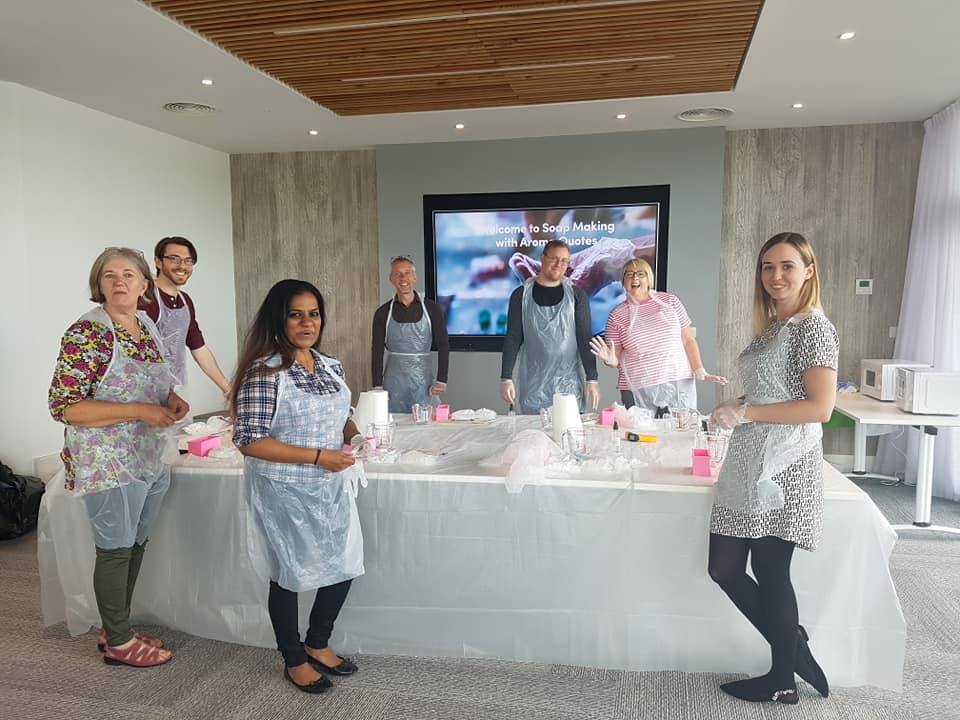 What a Fabulous day down at Strata in Doncaster
40 Staff turned up to do a Soap Making Workshop.
Lolts of fun had by everyone and some fabulous creations and stunning fragrances. The whole building was filled with the scents of aromatherapy soaps.
Thank you to all the staff who were extremely receptive, very creative and great fun to teach.
Special thanks to Vicky Barrass for organising the event.